5 Essential Italian Restaurants in Los Angeles →
Besha Rodell, laweekly.com Our 99 Essential L.A. Restaurants issue came out last week, and we're highlighting a few categories drawing from the list. Today: Italian restaurants. This isn't every single Italian or Italian… Continue reading "5 Essential Italian Restaurants … So it looks like I've got some new places to try. I've only been to the first one
2 tags
We are Infinite
Can't wait. Loved this book. http://www.youtube.com/watch?v=NcpAZjQBIsI&feature=youtube_gdata_player
Edward Sharpe & The Magnetic Zeros - Man On Fire... →
TheMagneticZeros, youtube.com Loving this
ENDER'S GAME BLOG: Valentine asks: As fans of the... →
endersgameblog: Valentine asks: As fans of the book, what is your favorite scene from the book? Do you have a different favorite scene from the movie? I always loved the scenes within the Mind Game that Ender believes he plays for recreation in the orbiting battle school. Part video game, part…
Neil Gaiman: For all the people who ask me for... →
neil-gaiman: Neil Gaiman 1 Write. 2 Put one word after another. Find the right word, put it down. 3 Finish what you're writing. Whatever you have to do to finish it, finish it. 4 Put it aside. Read it pretending you've never read it before. Show it to friends whose opinion you respect and who like…
To Thine Own Self Be True →
Huh?
Los Angeles Review of Books - Young Adult &... →
lareviewofbooks.org Books The real­i­ty is that present-day Cairo is a city over which the gov­ern­ment has lit­tle control…. More Marinet­ti: "War is beau­ti­ful because it cre­ates new archi­tec­ture"… More Authors "For all of us it's the things that wo… Great stuff here to shift through…
4 tags
We Don't Have Much Time Before Insanely Catchy... →
Alex Balk, theawl.com I don't know why, and I don't WANT to know why, but the song "Call Me Maybe"? Which is like some CANA­DI­AN song? From last year? It's BURN­ING UP the Twit­ters and Tum­blrs and What­evrs of peo­ple who should know much bet­ter. If you have… ha! Perfect teen girl pop song.
2 tags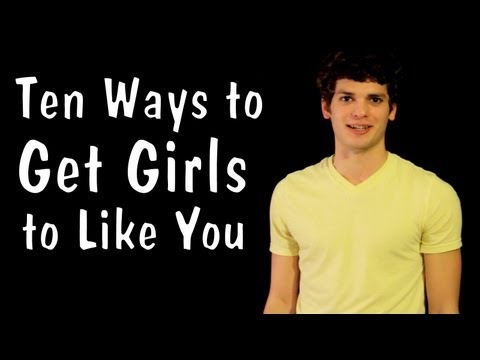 1 tag
2 tags
Line between Need and Want
I have this struggle between want and need. Really I need very little. Food. Clothing. A place to live. My computer (yes, it's necessary). Car. Probably not much beyond that. But what I want. That's something else and something that is manipulated all the time. Sometimes I don't know what I want until I see someone else with it. The light goes on. Oh, I want that. Here's...
2 tags
Horse stories
I have always had a soft spot for the horse story. I read all of Walter Farley's books books as a kid. The Black Stallion. How I wished I could be Alec. The love between a horse and his boy (or girl for that matter). Powerfully moving. So it should not surprise me that I'm already tearing up to the trailer for War Horse. In one scene, the commander tells his troops something so simple...
Stressed thinking about middle school already...
After traveling around a bit when I was little, my family stayed put somewhere when I entered the sixth grade. I was fortunate to be in a community where I went to the public schools with the same group of people, give or take a few, for 7 years. The relationships formed were beyond instrumental in my life, with a couple still hanging in there. I am now realizing that my kids will probably not...